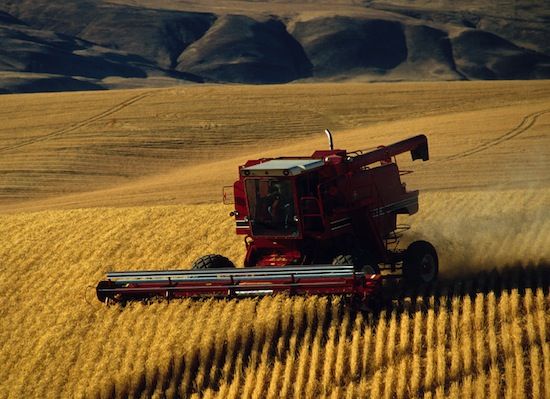 North American Farm Machinery Sales Database
Includes Retail Sales and specs for all models of Tractor, Combine, Harvester and Sprayer in North America. Also includes a 5-year forecast.
U.S. Tractor Sales by State
Retail Sales by state for all Tractor models sold in the U.S. in the sub 100hp market.