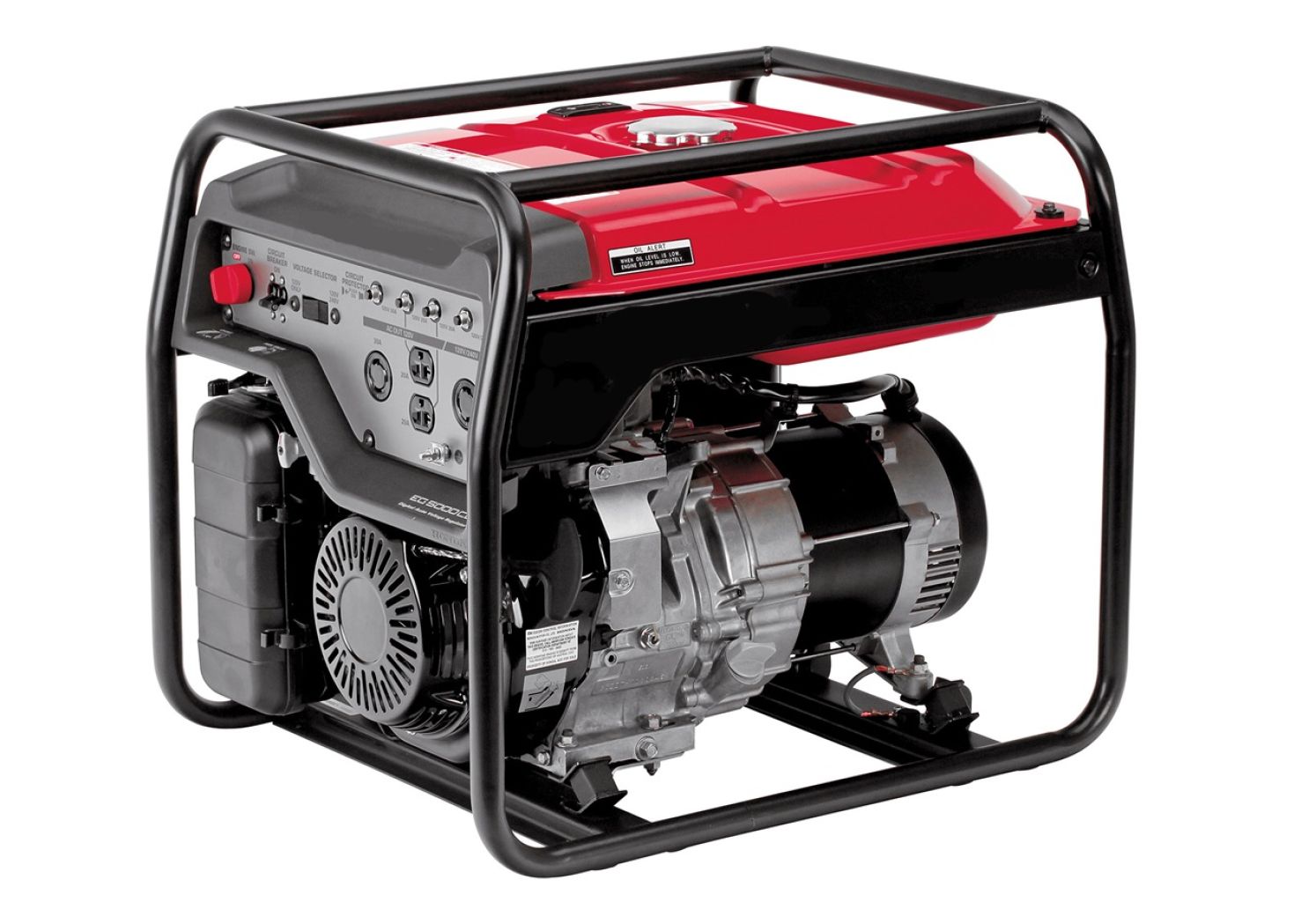 Forecasting

Power Products Marketing employs a series of steps in its methodology to forecast machinery sales. These steps, in combination with our 50 years of combined industry experience, allows us to forecast in a systematic yet detailed manner.

Focus Groups

Need to conduct a focus group? We have the knowledge of the market and products, as well as experienced professionals in managing and facilitating focus groups.

Market/Product/Model Segmentation

Our professional analysts & detailed database allow us to provide any level of segmentation you need. Let us know your objectives, we'll be able to help.

Custom Database Products

If you don't see a specific product/application or region, just ask us. We'll evaluate your request and if feasible, develop a new product (proprietary or off-the-shelf).

Surveys

Gain effective on-demand feedback into industry sales, trends and market reactions. We have native bilingual analysts who allow us to provide a global offering.

End-User Choice Studies / Voice of the Customer

Interested in why end-users choose a brand or product? We'll evaluate purchase decisions, brand awareness, product mix, product and service attitudes to help bring a focused analysis.

Customer Satisfaction Studies

Need to find out how a program, product or a process is measuring up in terms of satisfaction? Our research experience and focus can help obtain levels of satisfaction at various audience stages.